Alexander Repin, "Artist in Zhiguli" 19 3/4 x 14 1/2 Oil on Canvas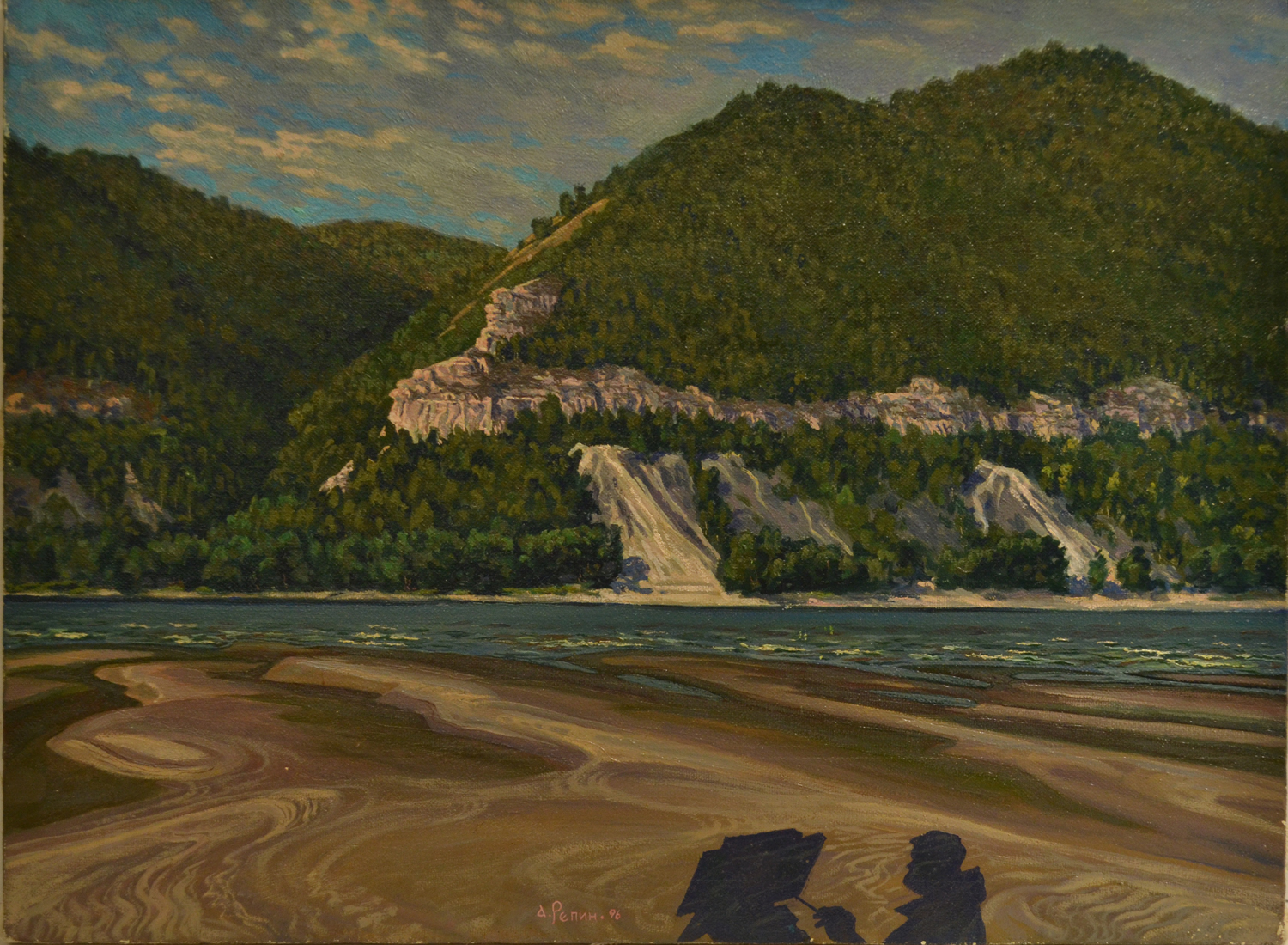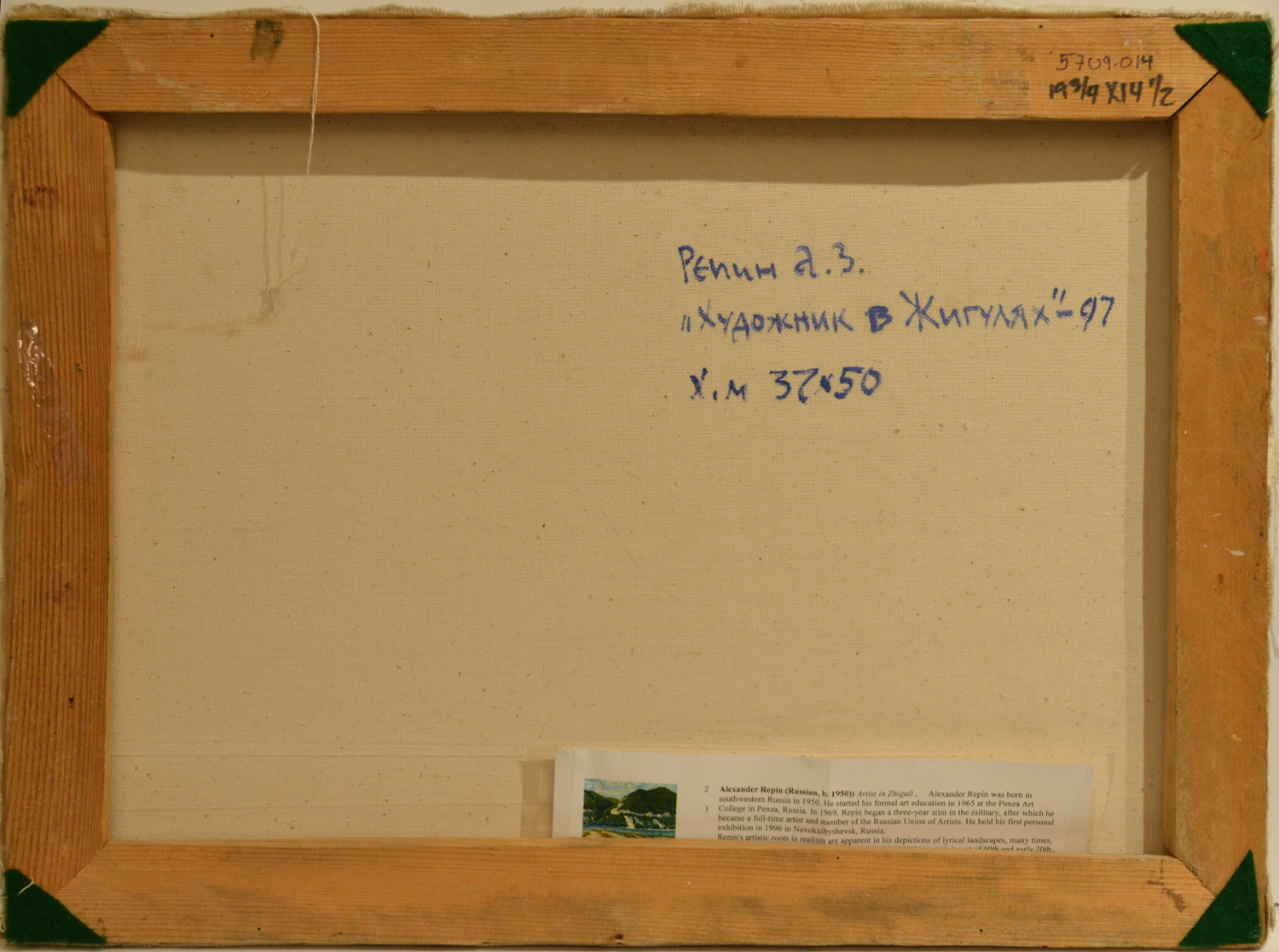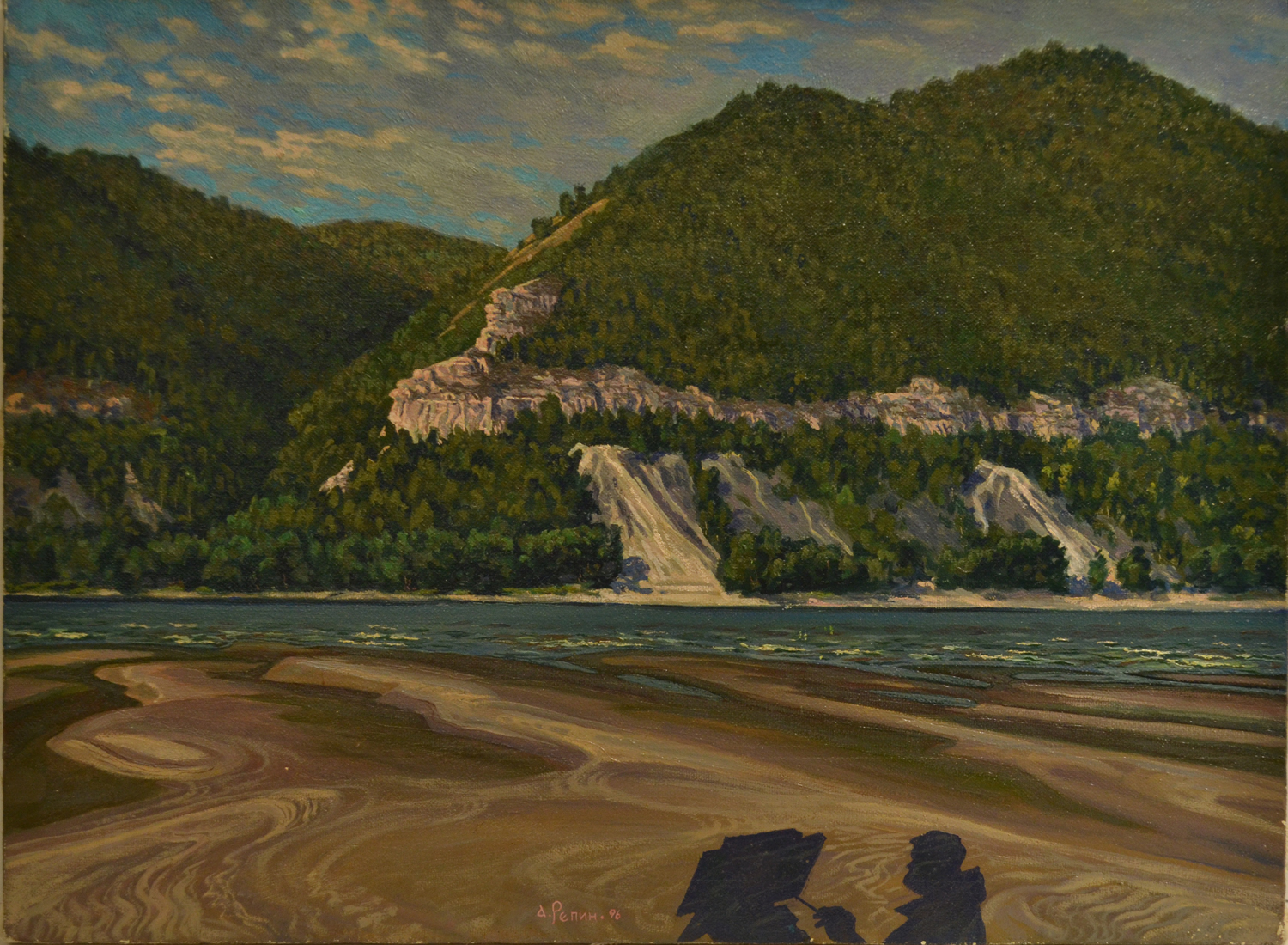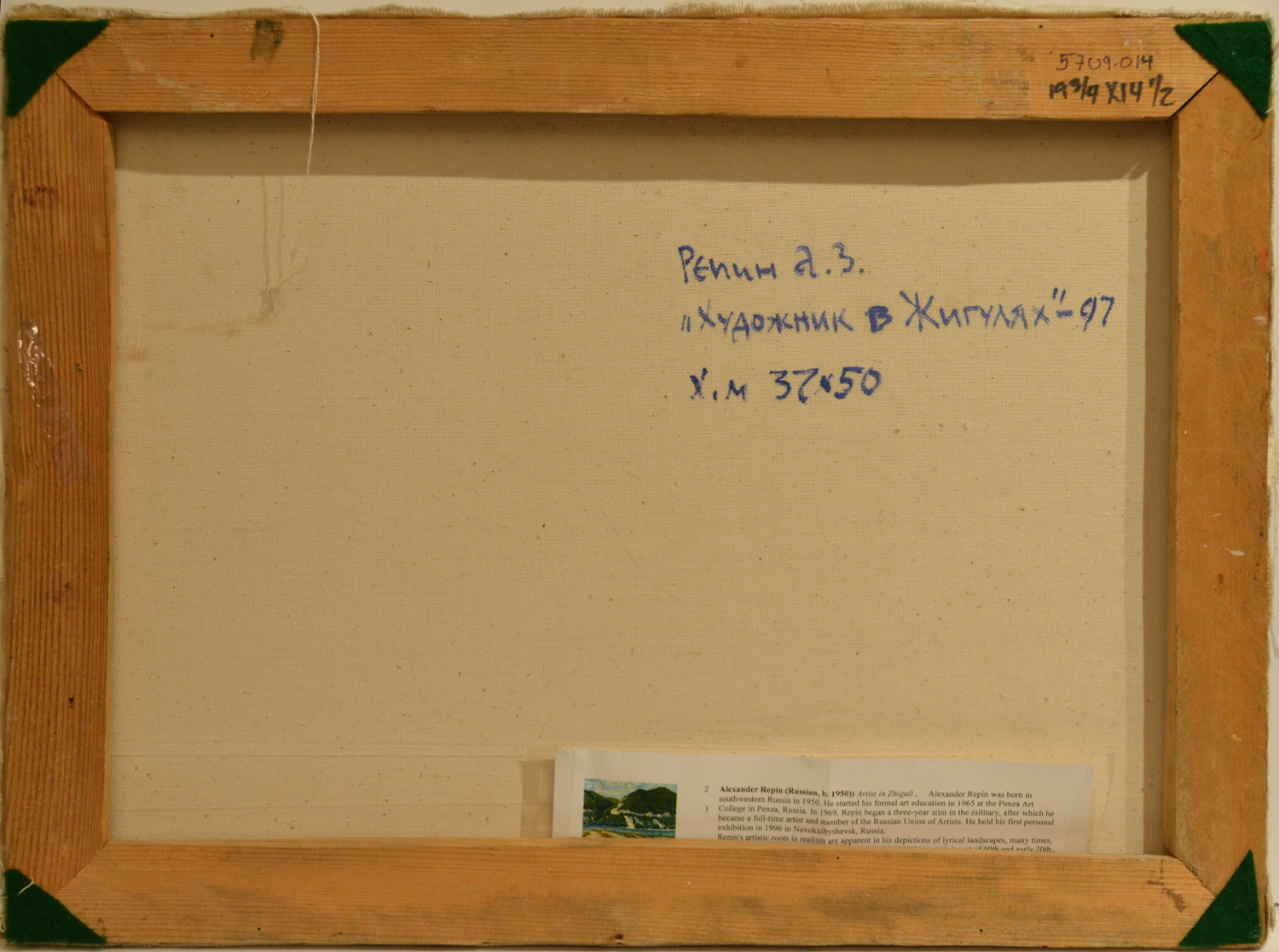 sale
Alexander Repin, "Artist in Zhiguli" 19 3/4 x 14 1/2 Oil on Canvas
Alexander Repin was born in southwestern Russia in 1950. He started his formal art education in 1965 at the Penza Art College in Penza, Russia. In 1969, Repin began a three-year stint in the military, after which he became a full-time artist and member of the Russian Union of Artists. He held his first personal exhibition in 1996 in Novokuibyshevsk, Russia.
Repin's artistic roots in realism are apparent in his depictions of lyrical landscapes, many times, using the Volga River as a central theme. His unique style is reminiscent of 19th and early 20th century Russian traditional art.
Repin's works can be found in galleries and private collections in Russia, Israel, Sweden, Australia, Italy, and the United States. His works are also present in the collections of Swedish Prime Minister Joran Parsson, and world-renowned conductor and cellist, Mstislav Rostropovich.