Levier Circa 1980, "Cinq Femmes au Harbor" O/C 24x30 Inches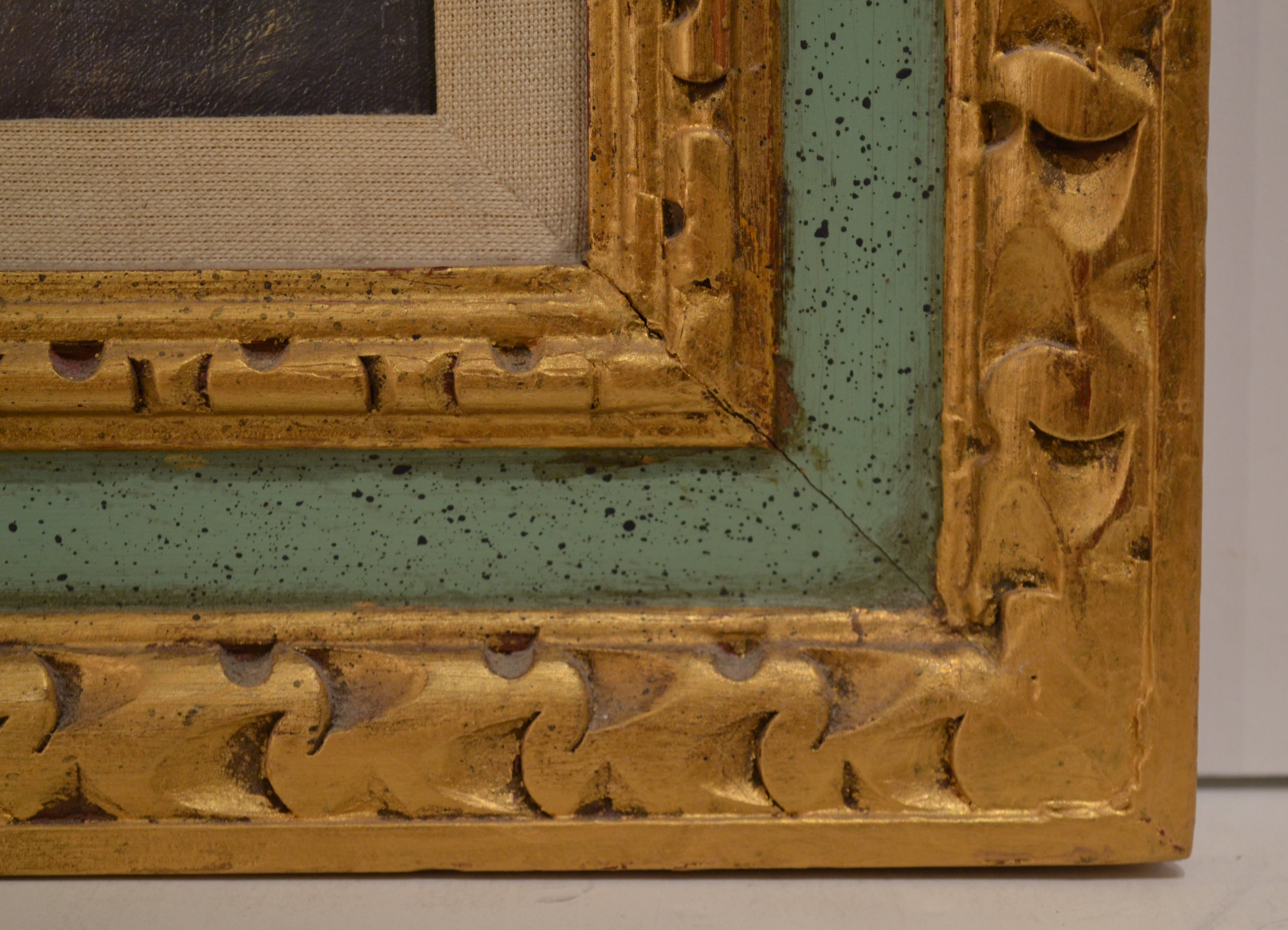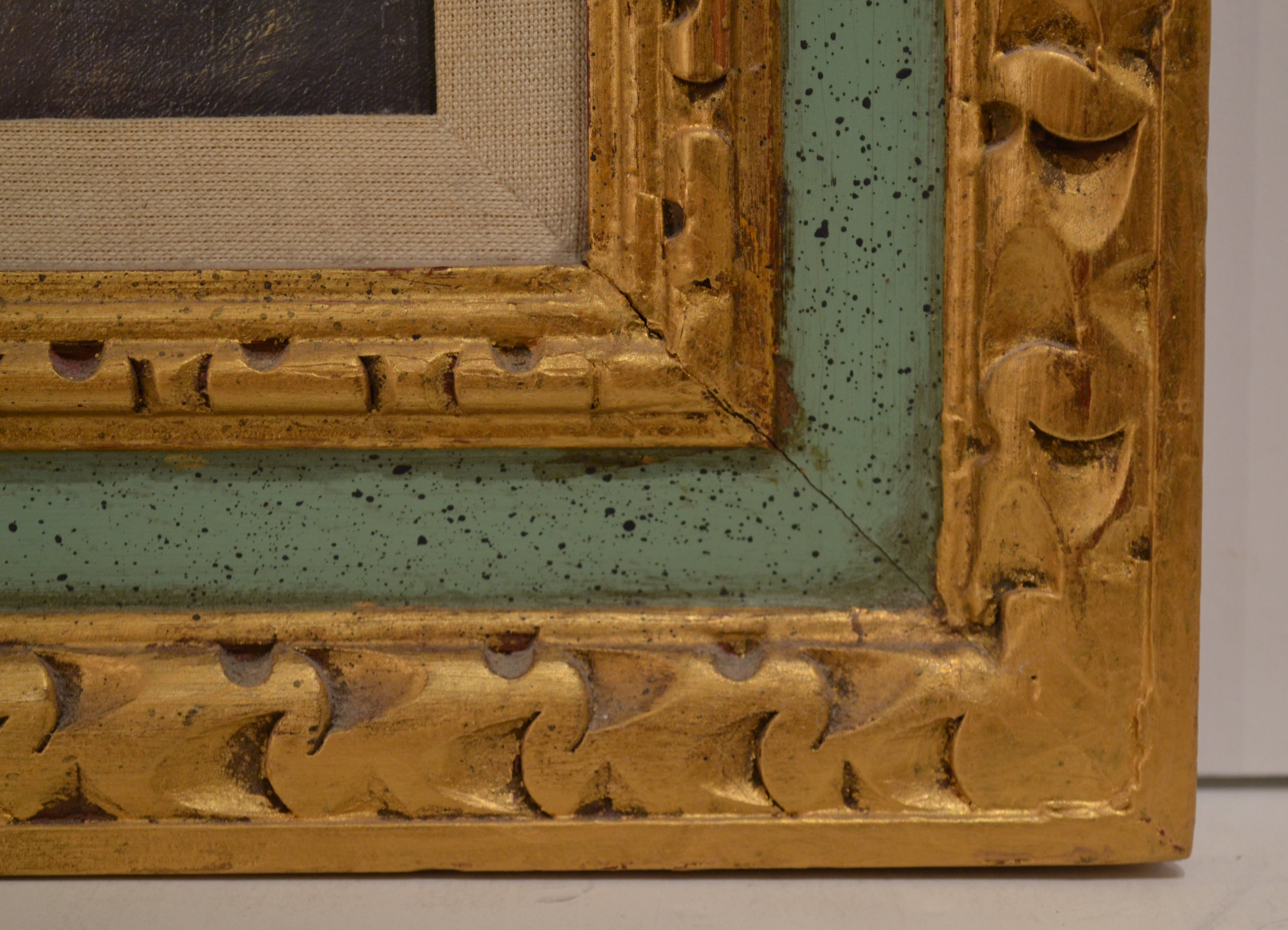 Levier Circa 1980, "Cinq Femmes au Harbor" O/C 24x30 Inches
Charles Levier enjoyed a long successful career creating images like this of young women in a pleasant environment. The composition that we see here, with a group of ladies at the right and a view into a landscape at the left, is typical of the artist. This is an image of bathers at the beach done in a modern style with a balnace of blue and earth tones.
Framed Size: 31 x 37 Inches
Levier was born in 1920 to a French father and American mother in Corsica. From an early age, he held a fascination with color and form that led him, at age seventeen, to the École Nationale Supérieure des Arts Decoratifs for private studies. During World War II, Levier served in the French Army in North Africa, later becoming Liaison Officer with the U.S. Office of Strategic Services.
After the war, Levier divided his time between living in the United States and in France. His first one-man show opened at the Galerie Constantine, in Lyons in 1949, followed by an American debut in Los Angeles in 1950. Levier continued to have gallery shows in both France and the United States. Levier's works are included in the collections of the Museum of Modern Art, Paris and the Menton Museum, Paris. In the United States, his work can be found in the permanent collection of the Atlanta Museum, the Seattle Museum, the Evansville Museum, the New Orleans Museum and the San Diego Museum. His works have been included in the prominent collections of Mr. and Mrs. Peter Lawford, Frank Sinatra, Adlai Stevenson, Baron Edmond de Rothschild, Prince and Princess Poniatoski, Mrs. Dan Topping, Mr. and Mrs. Dean Martin and many others. Levier is most known for his abstracted Post-Impressionistic still lifes and cityscapes of harbor towns.
Levier employed a Cubist technique. Cubism was developed in France in the teens and the 1920s by Pablo Picasso (Spanish, 1881-1973) and Georges Braque (French, 1882-1963). Several artist, like Levier, continued to paint in the Cubist manner well into the 20th century. He is known as a mid-century modern artist. *
Source*
http://www.banksfineart.com/paintings/charles-levier-french-1910-2003-saltimbanque-en-rouge-30-x-24-ins